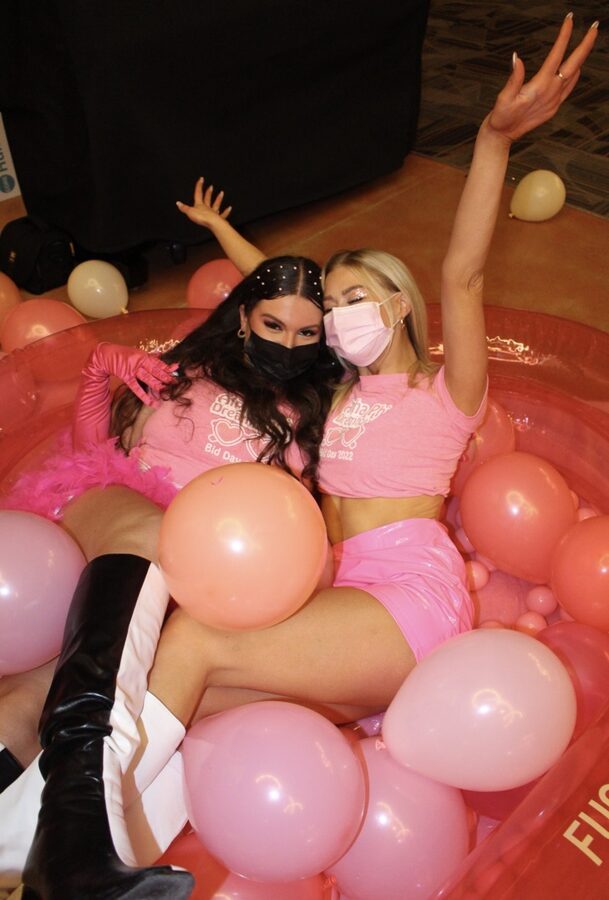 Hello Ladies!
Welcome to Saint Joseph's University and congratulations on deciding to go through recruitment! We cannot wait to meet the women we will welcome into the Greek community and our Alpha Phi sisterhood!
Formal Recruitment holds a special place in the hearts of all Alpha Phis because it gives us the opportunity to show you exactly why our organization means so much to us. We are all here to help you navigate through this new chapter and help you find women who lift you up through the rest of your life.
New beginnings are all around us waiting to be discovered!

Helpful Tips:
Be yourself and keep an open mind...We are eager to see your genuine, shining personality! You're uniquely beautiful inside and out, and there is only one you out there, so show that off. Remember that you are choosing a group of women that will make YOU feel at home, not anyone else! Although it's normal, try not to be nervous.. but if it helps, we're probably more nervous than you! When going through the recruitment process, and when talking to the members, focus on what is happening — where you feel most comfortable is where you belong! Take advantage of us and become educated on each sorority so that you can find the chapter that is right for you!