Red Dress Gala is Alpha Phi's biggest philanthropy event, in addition to being one of the most special nights in our sisterhood. Each year hundreds of guests join us in our fight to support women's cardiac research. It is truly inspiring to walk into the venue every year and see what incredible things our sisters have done.


https://e.givesmart.com/events/rsm/



Here are a few words from this years Red Dress Gala Chair:
The Theta Theta Chapter of Alpha Phi's 15th Annual Red Dress Gala was held on November 5, 2021 at the Crystal Tea Room in Philadelphia. After 9 months of planning with the help of my amazing committee and sisters, we were able to raise about $20,000 for Alpha Phi Foundation in support of women's cardiac care, which is a cause that hits close to home for so many of us and the reason our Gala was so successful! It was a beautiful night of dancing, speeches, a silent auction, and even bringing all of our families together to get to know each other, while fundraising for a cause we are all so passionate about. I'm so honored to have been given the opportunity to execute this, and it will always be my most cherished memory in Alpha Phi!

- Emily Abruzzo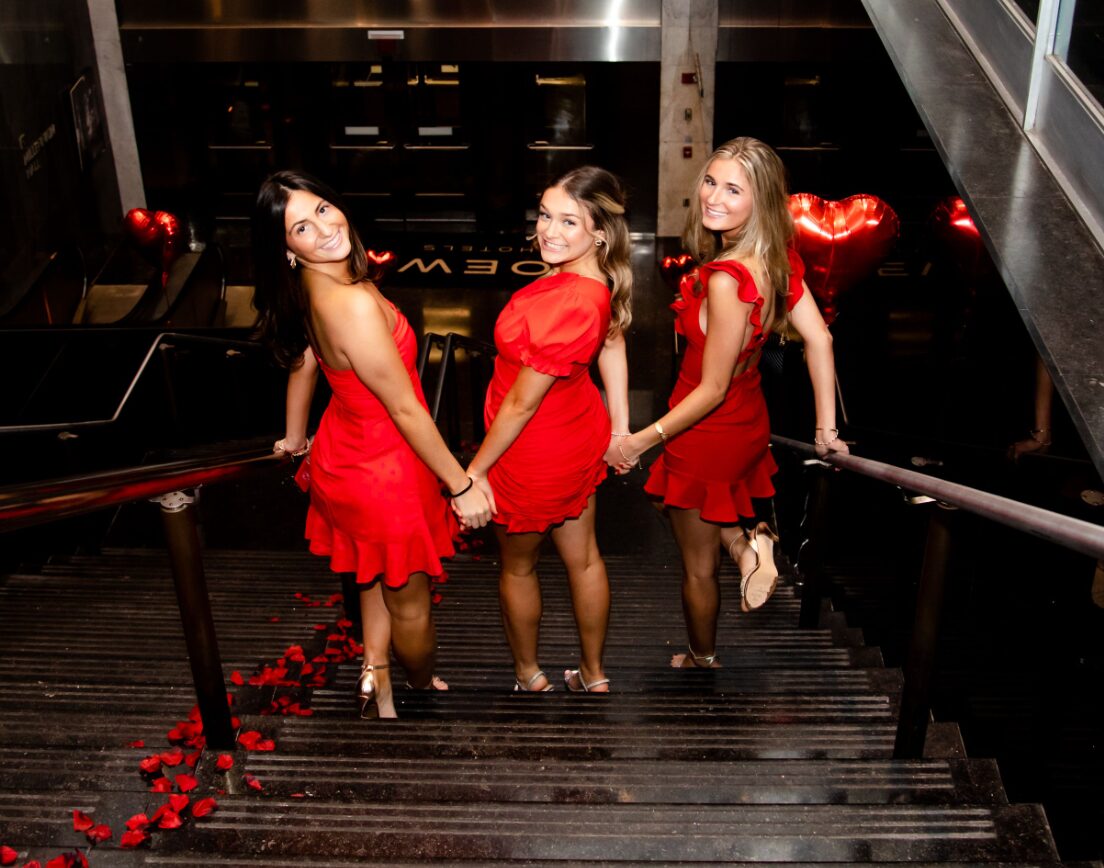 Current Red Dress Gala Chair
Maggie

McLaughlin